Monday 19:00 hours http://redlightradio.net a Haperendemens Incubate special. The most faltering (haperende) artists that will perform during the september edition of Incubate .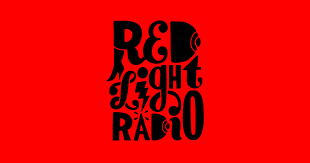 Shacleton, Silver Apples, Psychick Warriors Ov Gaia / Psychic Warriors Of Gaia / PWOG Just a few names from the fabulous Incubate line-up in mondays Haperende Mens- Red Light Radio show.
Tune in monday at 7:00 PM and WIN one of two passe-partouts we are handing out!